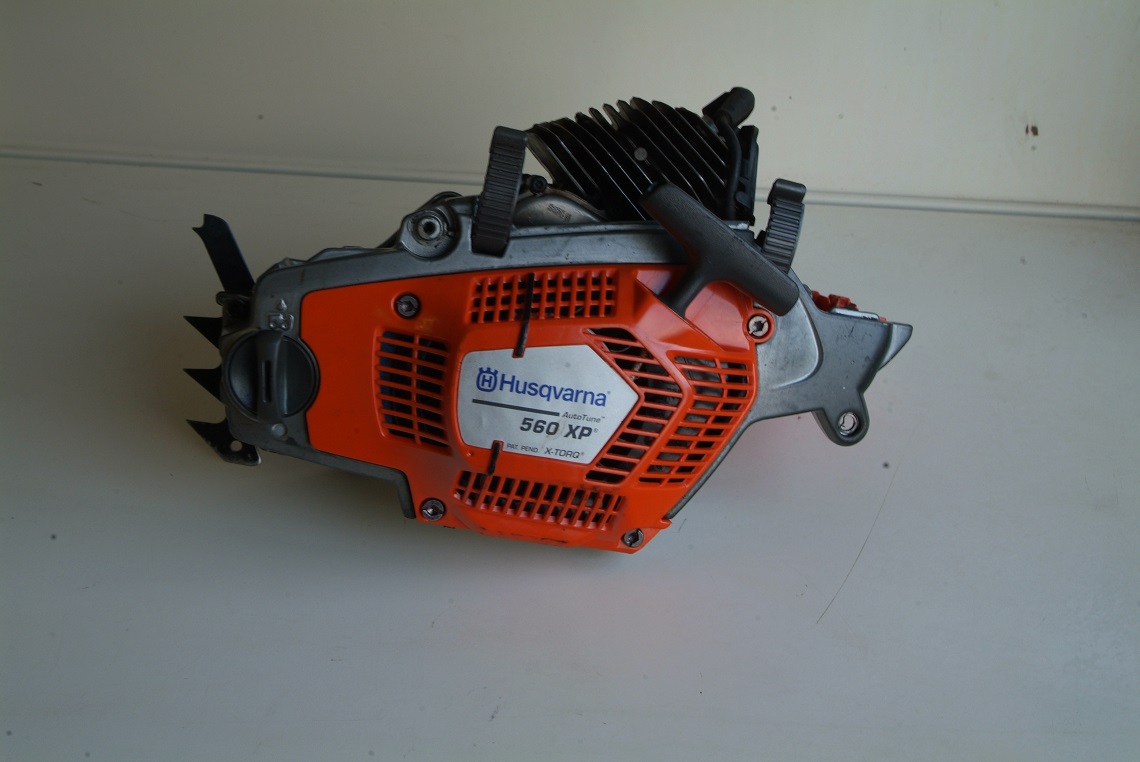 Just as with your motor vehicle, it's important to get your mower serviced every 12 months. In doing so, you will go a long way to prevent unexpected faults and problems, ensuring the longevity of your machine.
---
Within our garden machinery servicing we offer a basic lawnmower service which will include:
---
New Spark Plug(s)
Oil Changes
Oil Filter (where applicable)
Blade Sharpen and Balance
Air Filter Cleaning and Replacement (where applicable)
All Levers, Cables and Mechanisms Greased and Oiled
Wheel Bearings Greased and Oiled
Tyre Pressures Measured
New Pull Cords (where needed)
---
Contact us today, or pop in for a quote on garden machinery servicing.