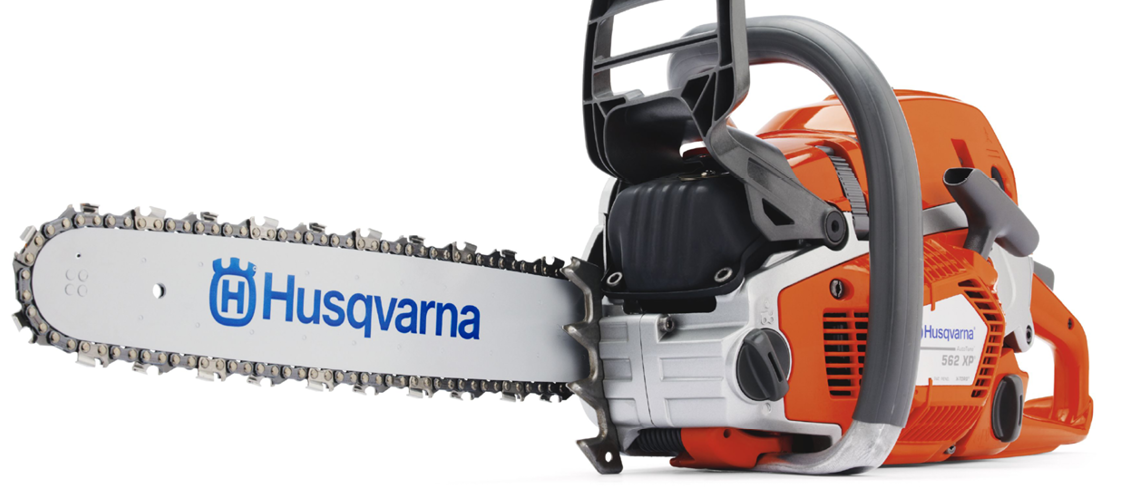 Did you know a professional chainsaw operator will service their chainsaw every single day before use? Whilst we know that is not practical on a domestic level, we always recommended you do similar, and get some chainsaw servicing on a regular bases.
---
A full chainsaw servicing with us will include:
---
Cleaning
New Spark Plug
Cleaning of the Air Filter (replace where applicable)
New Pull Cord (where applicable)
Inspection of Drive Sprocket and Clutch
Chain Sharpen
Guide-Bar Cleaned, Deburred and Greased
Reassembled and Tested
---
The cost for this is from £40 + VAT (plus parts) and if you'd like to learn more, please contact us or come and say hello in the workshop. We look forward to seeing you soon.